Ranked Among Ontario's Top Plumbing Companies
---
Quality Products & Reliable Plumbing Contractors
Don't throw your money down the drain. We deliver quality installation, repair, and plumbing services across Ontario.
If water runs through it, we'll do it.
---
Do you have a leaky faucet, clogged toilet, an underground leak, or a large project you can't tackle on your own? Are you paying more than expected from other preferred plumbing contractors?
Don't allow the infrastructure of your home or business become damaged by a plumbing issue. It takes no time for an unseen leak to wreak havoc on your surrounding furniture. You require expert plumbing contractors who possess the knowledge, skill, and experience required to provide you with a turnkey solution for your plumbing needs.
Coldstream Plumbing is one of Toronto's leading plumbing companies. We offer a range of plumbing services such as new installations and repairs, in residential and industrial spaces. We take great pride and passion in the services we render and aim to embody the highest level of workmanship in every project we undertake.
An expert Plumbing Contractor For All Building Sizes
 No job is too big or too small for Coldstream's professional plumbers.
Residential
We work with home owners, taking time to fully understand their pain point to ensure their needs are met. When you can identify potential plumbing issues before they occur, you can avoid unnecessary costs.
Commercial
We offer reasonably priced services for small business owners. Whether you run a cafe, bar, restaurant or small office, once you call, we work quickly to ensure your business has the mechanical infrastructure required to continue smooth and comfortable operations.
Industrial
Industrial plumbing is our specialty. We offer full turn-key industrial plumbing services including the design and installation of all plumbing systems, sewers and drain systems, vents, water piping, fixtures, finishes and related equipment.
Why Coldstream as your preferred plumbing contractor?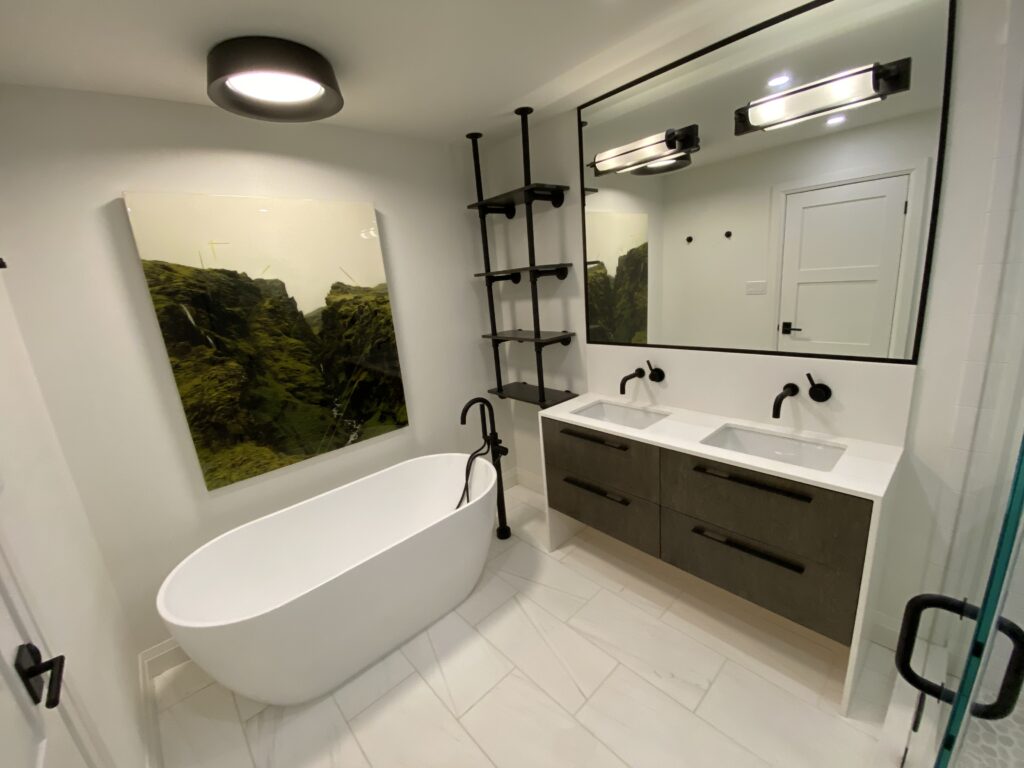 A quality plumber is difficult to come across; that's why our focus is always geared towards industry expertise, and customer satisfaction. From pipe installation to plumbing fixtures such as faucets, water heaters,and pumps, ColdStream Plumbing & Heating has worked with businesses and homeowners for years.
Our customers can expect courteous, uniformed plumbers, flat rate pricing and personalized attention. No job is too big or too small for Coldstream's professional plumbers. For emergency repair, service, and plumbing installation—we approach all projects with great care, and guarantee to remain on time and budget.
Our trained, licensed, insured, and experienced team of plumbing contractors are proud to provide a turnkey solutions for all businesses and homeowners. Find comfort in our use of quality materials—we understand a wide variety of local municipal laws and equipment specifications to cater to your specific needs.
Contact us today and receive 10% off your next plumbing project. We look forward to working with you.