Professional Contractor Plumber Repair Services
As your local plumbing contractor, we happily provide professional plumbing services throughout Mississauga and the Greater Toronto Area.
Flush Your Troubles

Down The Drain.
Expert Plumbing Services in Mississauga & Beyond.
For most homes and businesses, properly functioning plumbing and working water heaters are an absolute necessity. Fortunately, with Coldstream Plumbing on your side, you'll have a team of licensed, trained professionals who can take care any problems, maintenance or installations right the first time. Whatever your residential or commercial plumbing concerns may be, we can expertly handle them all – regardless of their complexity. We stand by our work and guarantee to get it right the first time, or we'll return to fix the problem at no extra costs.
For over a decade, we've been North America's chosen plumbers. Offering emergency services, when it comes to finding plumbing services in Mississauga, Coldstream Plumbing services will be there.
Call now to book your free consultation today.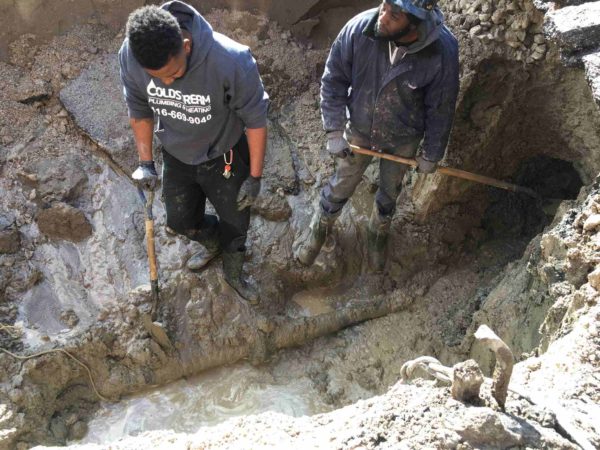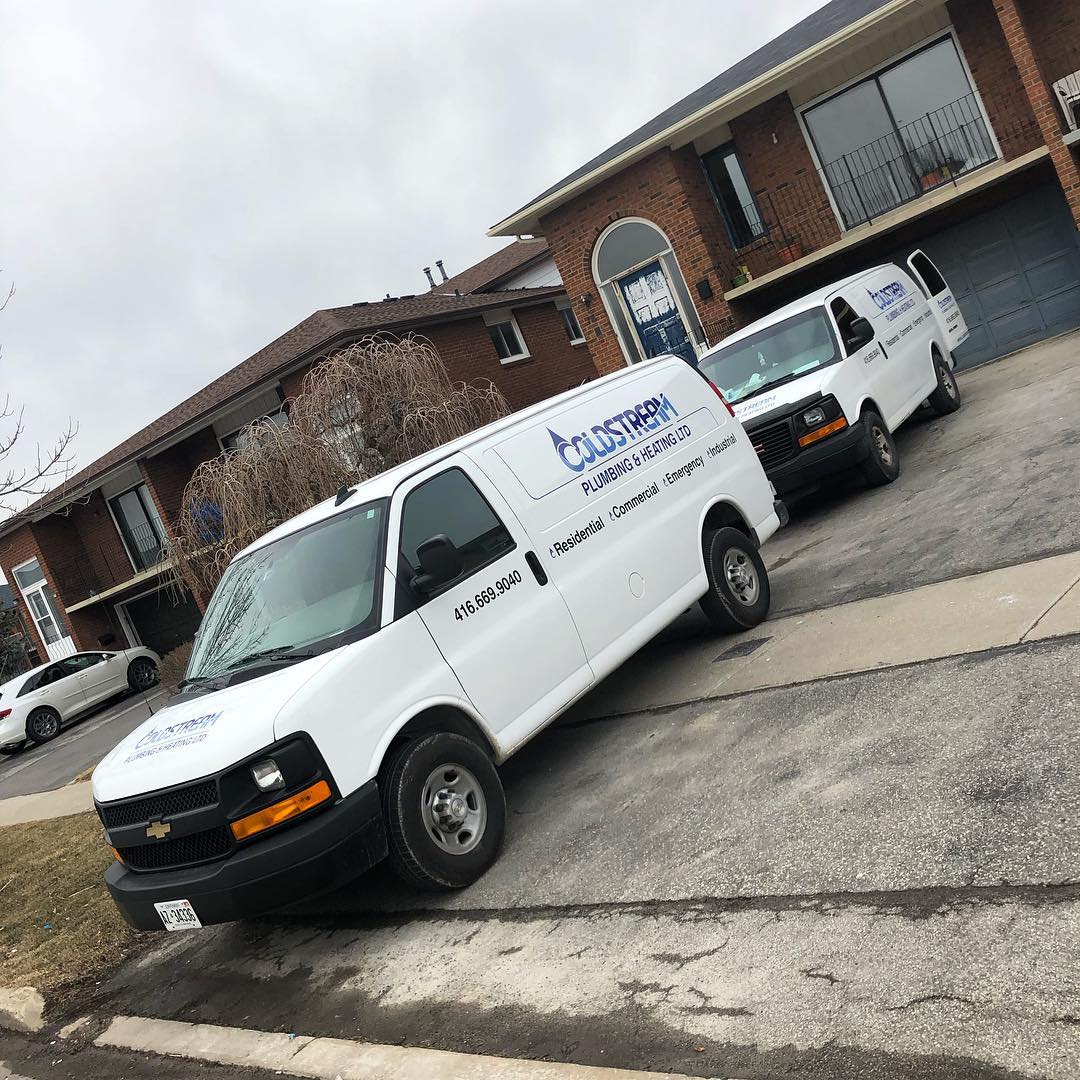 JOIN OUR NEWSLETTER FOR NEWS & PROMOTIONS.