Industrial Plumbing Services
Operating In Your Area Now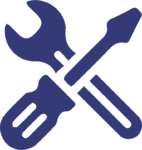 Emergency Service & Repair Design & Installation Preventative Maintenance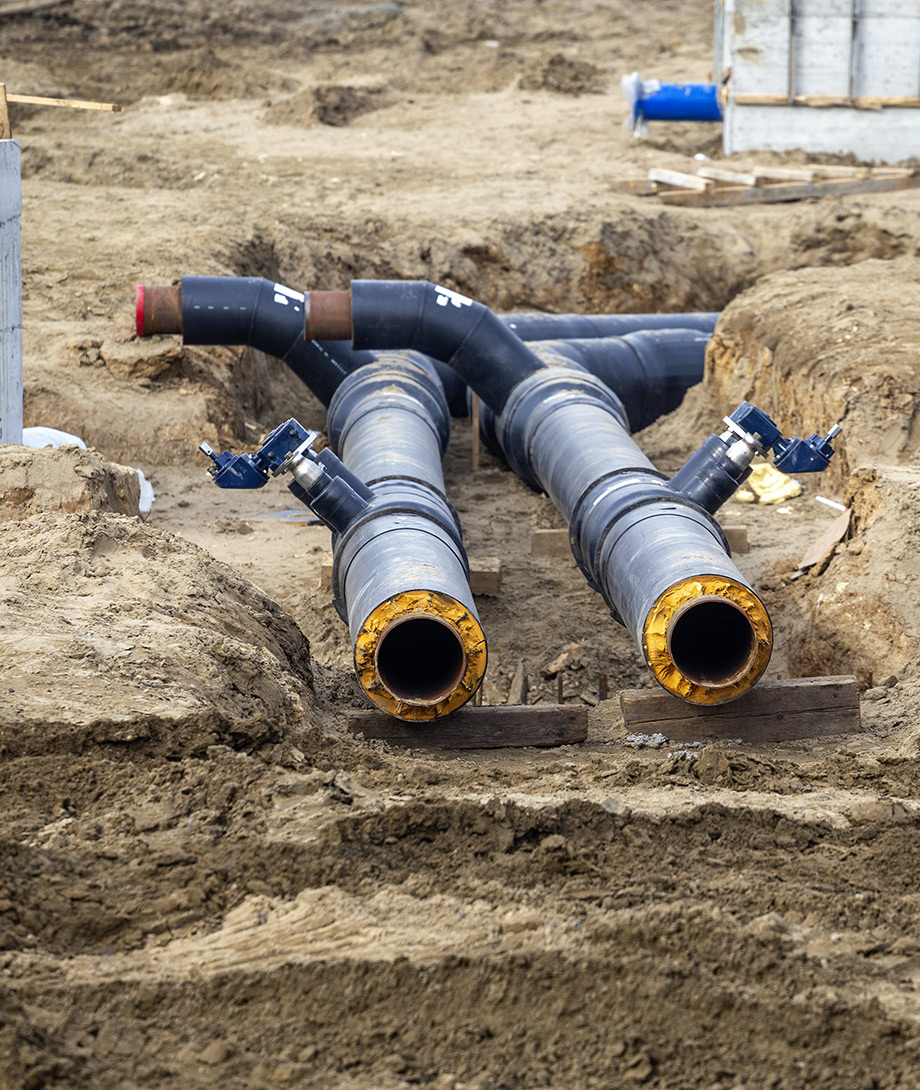 Coldstream Plumbing pioneered the installation of our incoming water main without any problems, and completed it right on schedule for a seamless experience.
Industrial plumbing our specialty. We believe these projects far more complex than residential plumbing, and therefore requires expertise. That is why our team is composed of licensed plumbers to nurture all projects from concept to final installation. This includes testing and ongoing maintenance.
Even though our work speaks for itself, our team believes in compliance & constant improvement. That's why we provide all necessary documentation before we arrive on-site; to lend credibility to those working on your plumbing infrastructure.
All Our Work Is Guaranteed
Our projects come with complete close-out documentation and a warranty that ensures your investment is protected. If anything happens, give us a call—we'd be more than happy to help.