Residential Plumbing Services
Operating In Your Area Now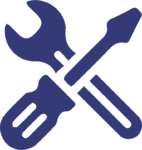 One Off Repairs Care Plan
Ongoing Maintenance Retainer Installations
Refit & Install New Utilities
Coldstream Plumbing is available around the clock, Monday through Friday. Whether you have an emergency leak in your home, or are in need of a new plumbing fixture, we're always happy to help with your next project.
Fully Qualified & Insured
Our team of in-house licensed plumbers are a team of master, journeymen, and apprentices with the Ontario College of Trades. Take confidence in knowing that you have the right plumber for the job.
All Our Work Is Guaranteed
Our work always speaks for itself. Our website is filled with pictures that were captured when helping our beloved customers. Quality craftsmanship is our specialty—we take pride in every project no matter the size.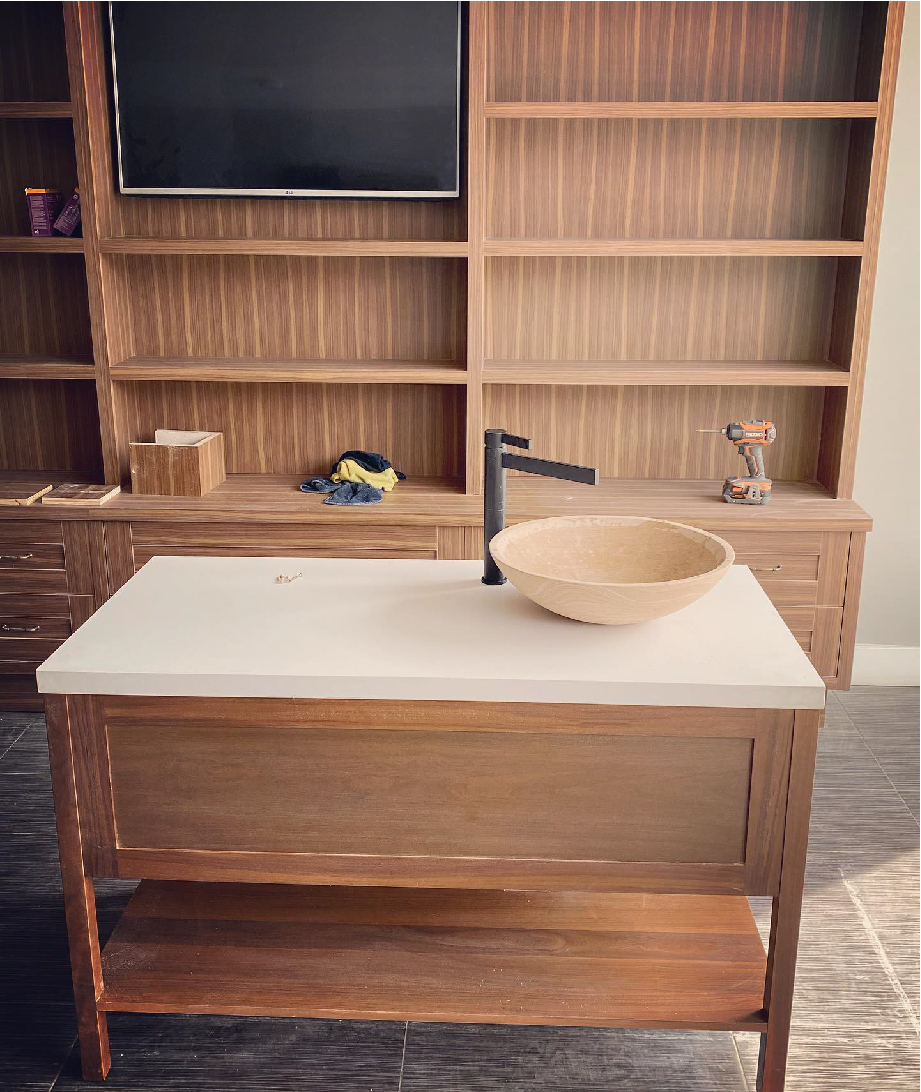 Coldstream Plumbing did an amazing job installing my new vanity sink. I couldn't be happier with the quality of their work and clean-up.